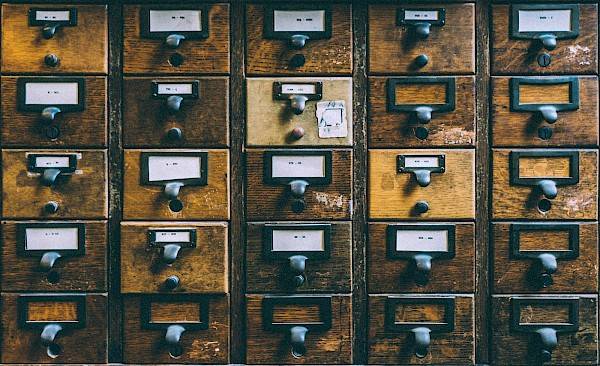 WBS
Sorry, this episode audio is only available in Portuguese.
In this podcast, Ricardo Vargas talks about the Work Breakdown Structure (WBS) and explains that it is a visual graphic representation of the project. He also mentions how it should be split up to reaching a work package. He explains the best way to decompose it so that it doesn't get too much or too little detailed.
This podcast was recorded only in Brazilian Portuguese. The link below is for the Brazilian Portuguese version.