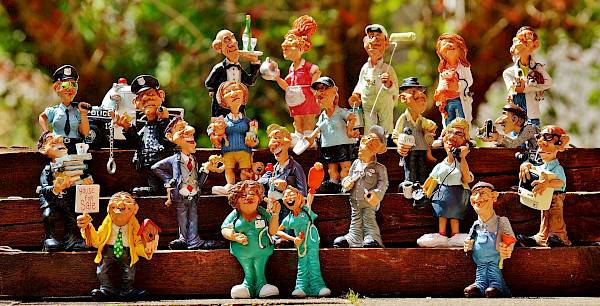 Why Did I Choose Working with Projects?
In this week's episode, Ricardo makes a personal reflection on why he chose to work with project management. He explains how the desire to create new things and the happiness and fulfillment when you get things done were a fuel to select his profession.
The happiness for the achievement.
Listen to the episode to hear his perspectives about the profession.