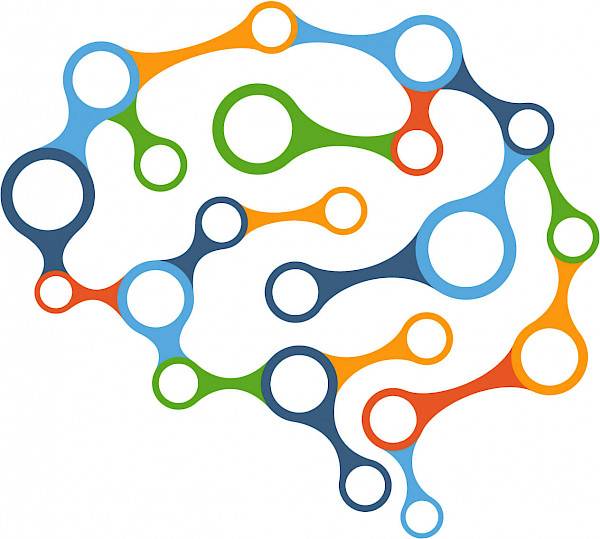 Why Shouldn't You Outsource What You Do not Know How to Do?
This week, Ricardo reflects on companies' benefits and challenges with the visible increase in interest in outsourcing activities, especially concerning outsourced activities due to incapacity and lack of knowledge about work.
He ponders the damage that the lack of knowledge, mastery of technology and know-how, can generate in the project's sustainability and its benefits.