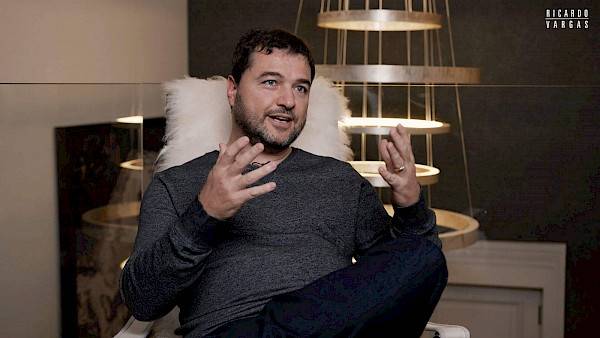 Celebrating 500 Podcast Episodes - 2020 Review and 2021 Perspectives
This week's episode celebrates the 13th anniversary of the 5 Minutes Podcast and the arrival of a significant milestone: 500 episodes.
In this special podcast, Ricardo reviews 2020 and shares his perspectives for 2021. He also shares an interview about podcasts' history and some curious facts, as he has never heard even an episode of his own podcasts.
The interview is on your YouTube channel - Link here.
An animation about the podcast's numbers was aired today and can be seen here.