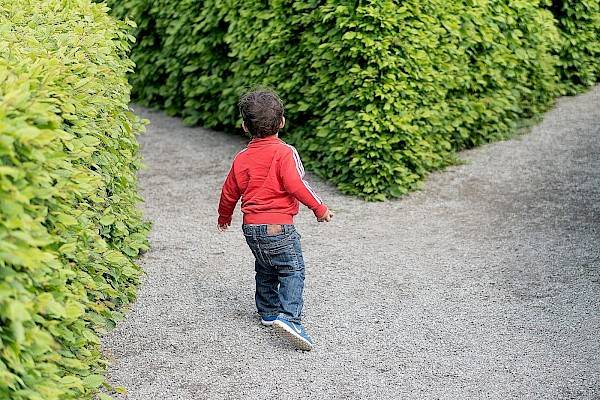 Decision Making
Sorry, this episode audio is only available in Portuguese.
In this podcast, Ricardo Vargas talks about the complexity of decision making and the importance of the right time to do it. Often, the project manager doesn't have enough time to find a problem and needs a quick response not to cripple the project.
This podcast was recorded only in Brazilian Portuguese. The link below is for the Brazilian Portuguese version.