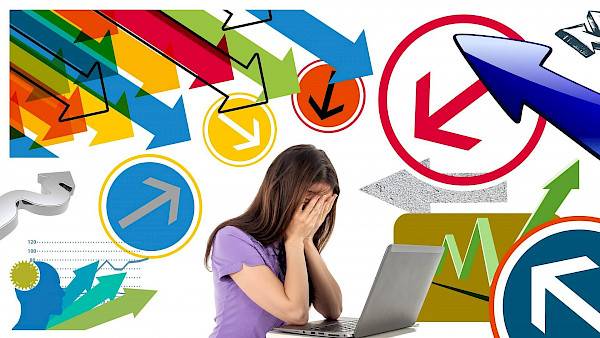 The "Burnout" Portfolio
In this week's episode, Ricardo makes an analogy between the book "The Burnout Society" by the Korean philosopher Byung-Chul Han and our current work.
The book talks about how the pressure we put on ourselves to break the limits has produced a sick society.
Ricardo's analogy centers on our choice process. Companies want to do everything without investing in anything.
During their portfolio selection, the executives aim to make everything, but there are no resources. People want to do more with less until a point is reached of making the infinite out of nothing.
In the end, he addresses three topics: the importance of focus, our inability to do everything, and our choice process.