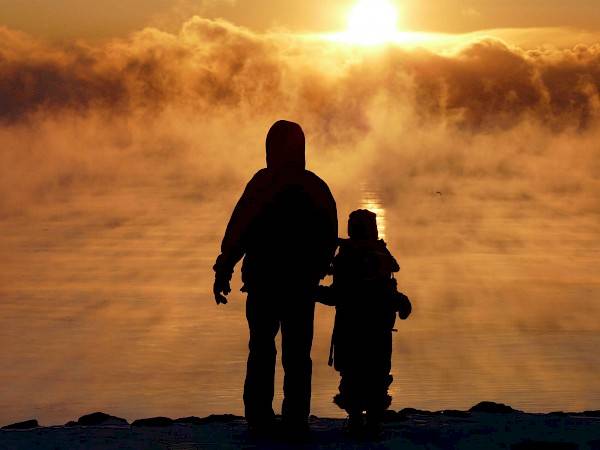 Your Example is Your Best Leadership Skill
In this week's episode, Ricardo talks about the relevance of being a role model and an example to foster leadership and improve results.
Without being an example of behavior, character, ethics, and determination is impossible for you to lead a team effectively.
Listen to the Podcast to know more.