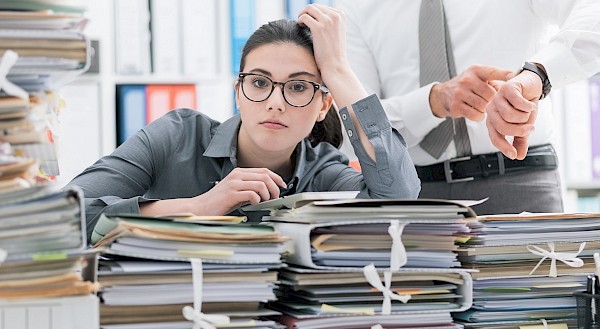 4 Ways to Improve The Relationship With Your Boss
In this episode, Ricardo explores the core principles of building stronger connections with our boss and how it is critically relevant if we want to deliver our project and get the work done.
It covers how building trust, establishing connections, avoiding negative bias, and broadening our relationships can support a positive professional relationship with our supervisors.
Listen to the podcast to learn more.