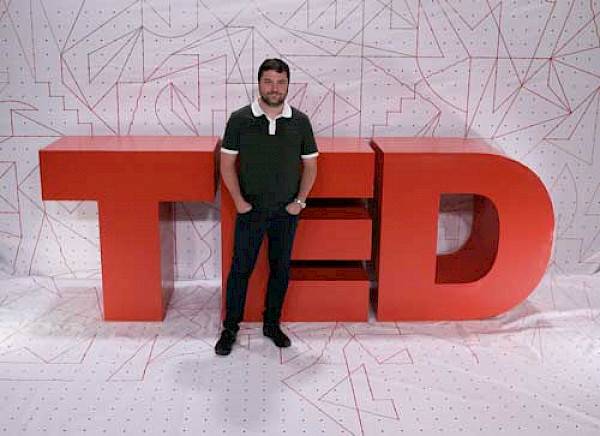 Directly from TEDGLOBAL 2017 in Arusha – Tanzania
In this episode, Ricardo presents the highlights of the TED Global 2017 conference in Arusha, Tanzania. He comments on some of the presentations whose content included everything from discussions about art and religion to aspects of artificial intelligence in reducing the cost of diagnosing cancer in poor communities.
In the end, he approaches the importance of comprehensive and varied knowledge that, together with the diversity of ideas, cultures, and training, creates a rich and open environment for change and evolution.