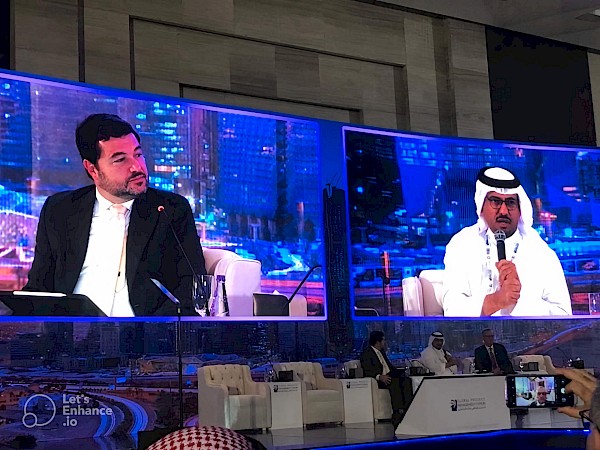 Directly from the Global Project Management Forum in Riyadh, Saudi Arabia
In this week's episode, Ricardo talks about the Global Project Management Forum 2022 in Saudi Arabia.
Saudi Arabia is investing in a series of megaprojects called "Vision 2030" that involve all aspects of society, from housing construction and financing to the liberation and promotion of tourism, from the digital government, using artificial intelligence big data in healthcare to the administration of the NEOM megaproject, which aims to be a new model of sustainable living, work, and prosperity.
These are investments in the hundreds of billions of dollars. The event was the first in Saudi Arabia, focusing on project management at the heart of the skills required to make these mega projects a reality.
Visit NEOM.com for you to realize the dimension of a piece of this transformation.
Listen to this week's #5minpodcast to learn more.