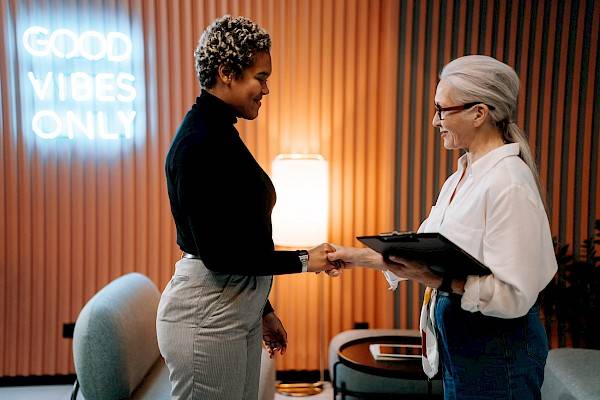 How to Present Your Project Experience in Your CV or Interview?
In this week's episode, Ricardo talks about how you show your experience in projects and in product development for a job interview or when you are preparing your CV or applying for a postgraduate course, for example.
He gives three tips on which aspects to consider:
The first: What type of project have you worked on, engineering, technology, digital transformation, etc.
The second: What was the magnitude of the challenge? What were the budget and the number of people impacted?
The third: What was your role in the project, who was under your leadership, what kind of activity were you doing? In the case of your role, Ricardo explains that you should never report a position that differs from the reality you had.
Listen to the #5minpodcast to know more.