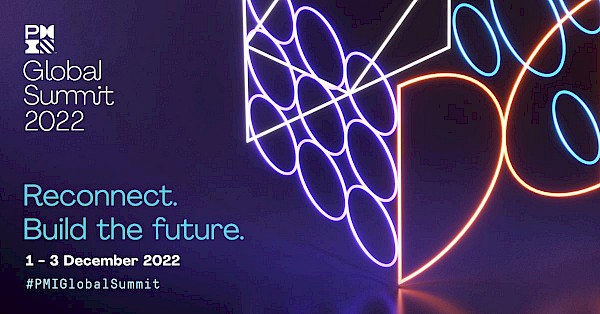 Directly from the PMI Summit 2022 in Las Vegas
This week, Ricardo talks about the PMI Summit 2022 in Las Vegas, the world's premier project management conference.
He talks about the energy of being with thousands of people and networking opportunities.
Keynote speaker Amy Webb discussed emerging trends in project management in her opening address to the congress.
While giving her presentation, Amy Webb brought up the following points:
FOMO is not a trend (Fear of missing out) is the fear of being outdated.
Ricardo has recently produced a podcast devoted to the concept of FOMO.
Click on the link below - in session "More on this series," if you're interested in hearing it.
The metaverse may not be a trend, even though many people are getting into this new network.
Ask more and what if to avoid asking now what, so you don't need to ask after the problem happens.
It's important to play out potential problems in advance by simulating them. Using our skills, we must create reasonable scenarios for the future.
Listen to the #5minpodcast to learn more.