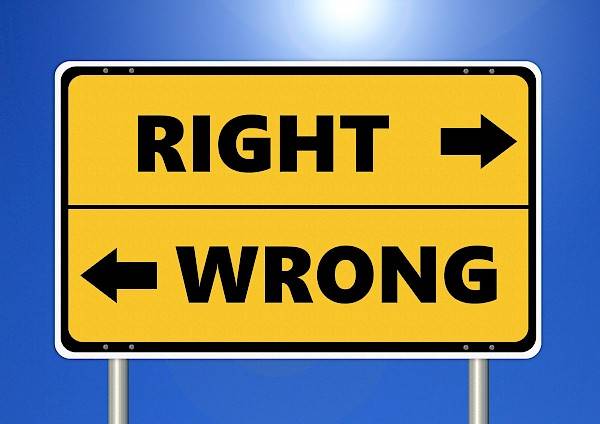 Ethics: Egoism x Altruism
Sorry, this episode audio is only available in Portuguese.
In this podcast Ricardo continues the podcast of August 20th about ethics and professional responsibility, approaching the egoism and altruism concepts. This podcast was recorded only in Brazilian Portuguese. The link below is for the Brazilian Portuguese version.