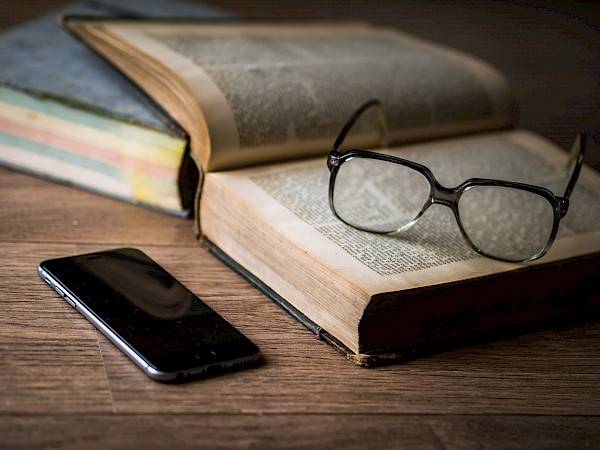 How to Read the PMBOK Guide
Sorry, this episode audio is only available in Portuguese.

In this podcast Ricardo explain the most effective way to read the PMBOK Guide, endorsed by him since 2001 when he presented a technical paper at the PMI Annual Conference and Symposium in Nashiville. This podcast was recorded only in Brazilian Portuguese. The link below is for the Brazilian Portuguese version.