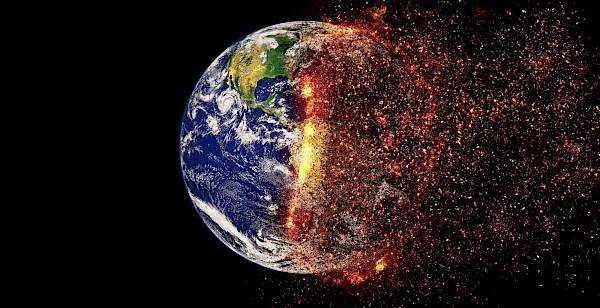 It is Possible to Innovate and Create Value Without Destroying What is Currently in Place
In this episode, Ricardo reflects on our innovation and creative process. Recently he reviewed some concepts related to the "Blue Ocean Strategy" created by W. Chan Kim and Renée Mauborgne from INSEAD, and one aspect raised his interest: nondestructive creation/innovation.
This podcast is his reflection on whether it is possible to innovate and create/deliver projects by expanding the market through new products and services and not necessarily by killing old products.
The MIT Sloan article Ricardo references can be read at https://sloanreview.mit.edu/article/nondisruptive-creation-rethinking-innovation-and-growth/