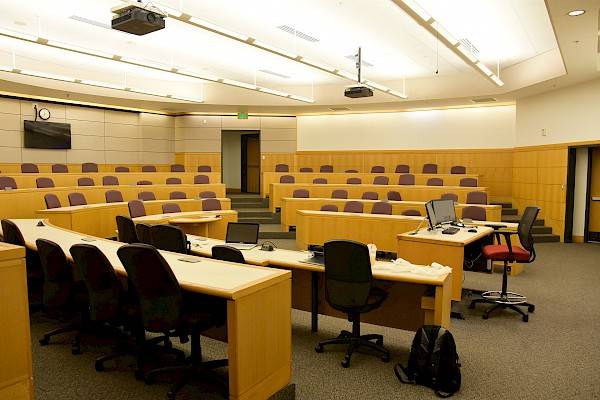 MBA and PMP
Sorry, this episode audio is only available in Portuguese.
In this podcast Ricardo Vargas talks about the differences between the PMP certification and a Post-graduate degree in Project Management. He explains that a PMP certification can never replace an MBA and vice versa because they are different credentials that complement each other.
This podcast was recorded only in Brazilian Portuguese. The link below is for the Brazilian Portuguese version.