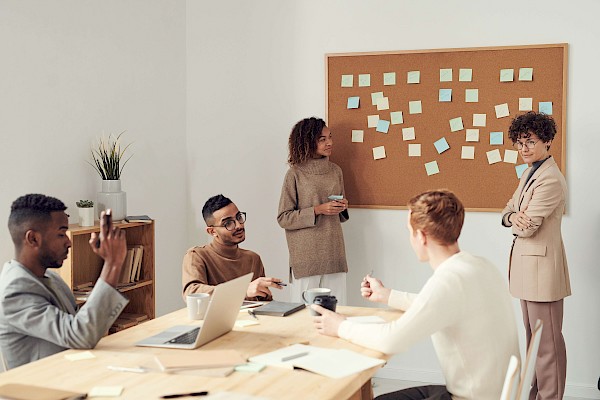 My 5 Tips for a Great Daily Scrum
In this week's episode, Ricardo talks about the Daily Scrum, the daily Scrum meeting.
Ricardo gives five tips that can increase the effectiveness of the process, including aspects related to duration, format, and even the sequence of topics to be addressed.
Spoiler: It is possible to use many Daily Scrum features in project meetings that use other approaches!
Listen to this week's #5minpodcast to learn more.