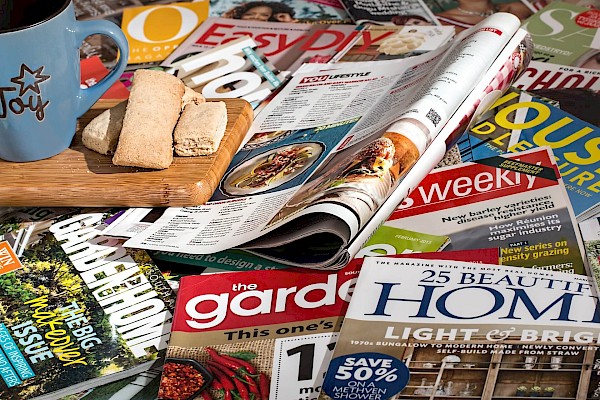 Understanding External Factors and Trends Using PESTLE Analysis
This week, Ricardo discusses the PESTLE technique, which is used to assess the external factors: political, economic, social, technological, legal, and environmental, that may have an impact on a project or business.
The outcome of an election, the state of the economy, the degree to which society is enriched or impoverished, the passage of new legislation, the introduction of innovative technologies, and even the perception of your project about the environment can have a significant impact on the project's trajectory.
Ricardo demonstrates how he evaluates these scenarios, using post-its and identifying trends from the view of uncertainties.
Using this method, the team can evaluate happenings methodically and create scenarios to anticipate potential challenges they may face during the project.
Listen to this week's #5minpodcast to learn more.