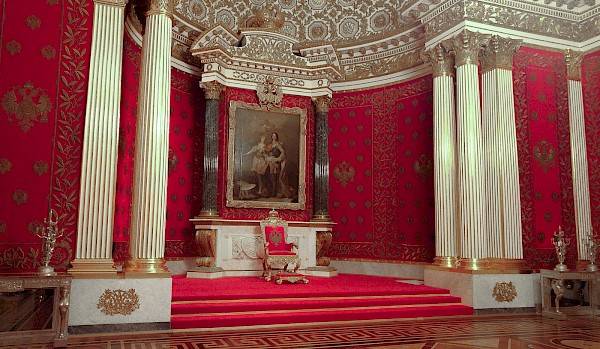 Power and Politics in Projects
Sorry, this episode audio is only available in Portuguese.

In this podcast Ricardo talks about one of the most important and less discussed themes related to the project manager: the power. Seen by many as something. This podcast was recorded only in Brazilian Portuguese. The link below is for the Brazilian Portuguese version.