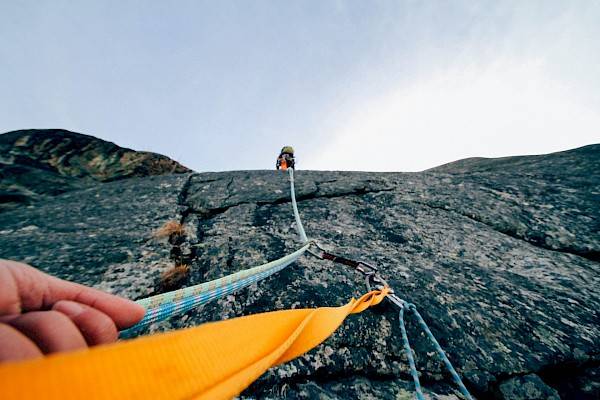 Developing the Risk Responses
Sorry, this episode audio is only available in Portuguese.
In this podcast, Ricardo approaches the most diverse responses that could be given to project risks, aiming to reduce the total level of exposition of the project, as also improve the chances of new opportunities. This podcast was recorded only in Brazilian Portuguese. The link below is for the Brazilian Portuguese version.