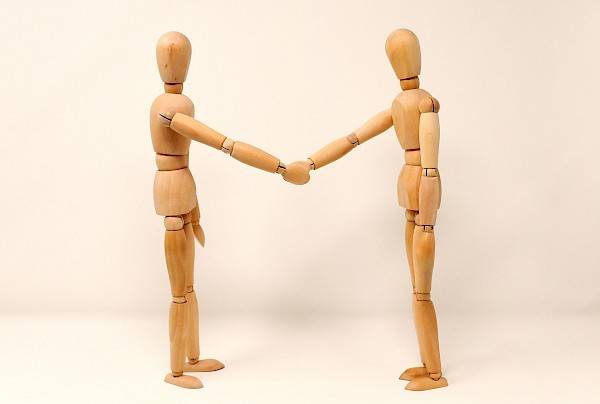 The Importance of Negotiations Skills for the Project Manager - Part I
Sorry, this episode audio is only available in Portuguese.
Learn with Ricardo Vargas in this podcast the importance of the negotiations skills for the project manager and how to become a powerful negotiator. This podcast was recorded only in Brazilian Portuguese. The link below is for the Brazilian Portuguese version.