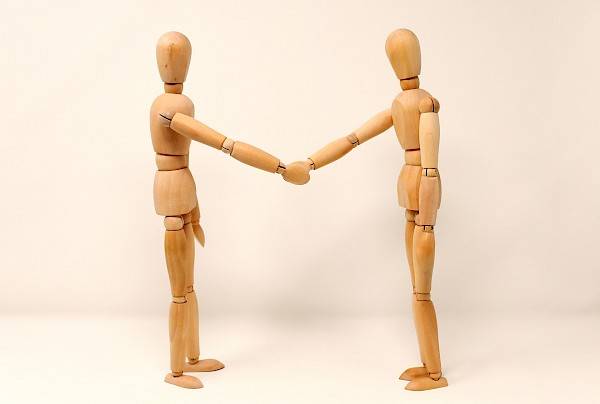 The Importance of Negotiations Skills for the Project Manager - Part II
Sorry, this episode audio is only available in Portuguese.
In this podcast Ricardo continues talking about the importance of negotiations skills for the project manager. The fist part of this podcast was published in March, 19th and is also available to download. This podcast was recorded only in Brazilian Portuguese. The link below is for the Brazilian Portuguese version.