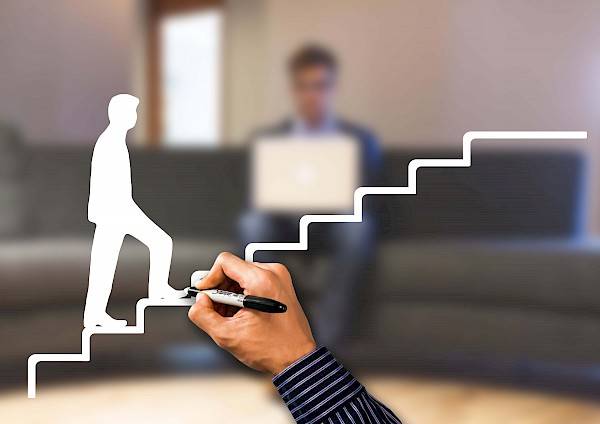 Peter Principle of Incompetency
In this week's episode, Ricardo talks about how good people can become incompetent when promoted to positions that require different skills than those that make them stand out.
Ricardo gives tips on preparing ourselves not to fall into this trap and grow in organizations with the necessary skills.
Listen to the new podcast episode to know more.