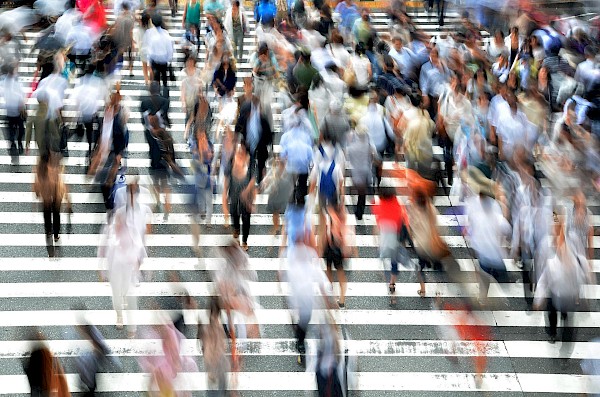 Never Go Straight to the Offer in a Negotiation
In this week's podcast, Ricardo talks about negotiation and how it is inserted into our daily lives far beyond buying and selling relationships.
He talks about negotiation steps and how we often make mistakes when skipping important phases of this process.
The initial exchange of information, the offer, the counter-offer, and the bargaining techniques are all important phases that should not be disregarded and we must always make better use of each of them.
Ricardo mainly discusses the importance of the information exchange phase, which is often the decisive phase for the final success of the negotiation.
Listen to this week's #5minpodcast to learn more.
#negociation, #projectmanagement, #communication, #risk #governance