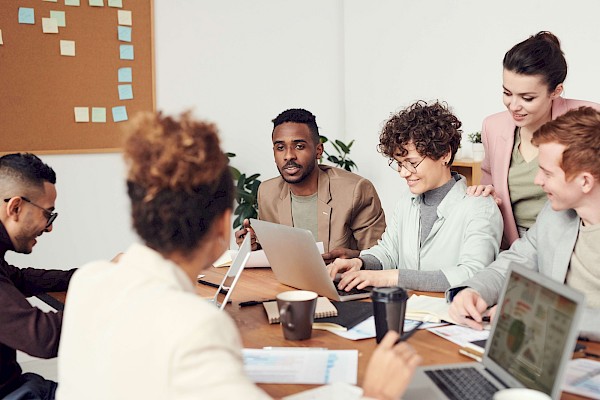 Three Tips To Develop and Sustain a Perfect Squad
This week, Ricardo discusses using "Squads" within projects and gives tips on building and sustaining effective teams.
The modern use of the term "Squad" in project management can be traced back to a military concept in which a multidisciplinary team acts independently to complete a series of missions.
This idea of a cross-functional and autonomous team became the core support of agile models that originated in software development and has since been extended to other types of projects. Currently, you can find Squads in many different delivery methods.
Ricardo stresses the importance of teamwork, time-zone, and open lines of communication for the Squad's success.
Listen to this week's #5minpodcast to learn more.