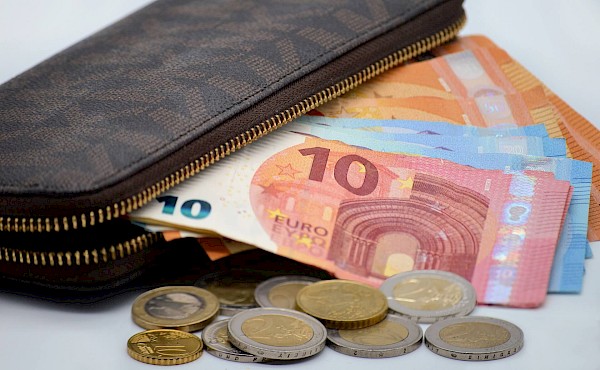 Three Tips To Mitigate Inflation Risks in Your Project
This week Ricardo discusses the impact of inflation on the project risks.
In the past, countries with weak economies were more likely to experience inflation; however, today, countries with stronger economies, like those in Europe, are experiencing relevant impacts of inflation.
The ability to complete projects may be heavily impacted by inflation, which presents a significant issue for project managers.
Depending on where the project is, it may even be required to consider if it is feasible to move forward.
Regarding this scenario, Ricardo offers three suggestions for risk mitigation that can be applied in the early stages of the project and another three suggestions to be applied in later stages.
Listen to this week's #5minpodcast to learn more