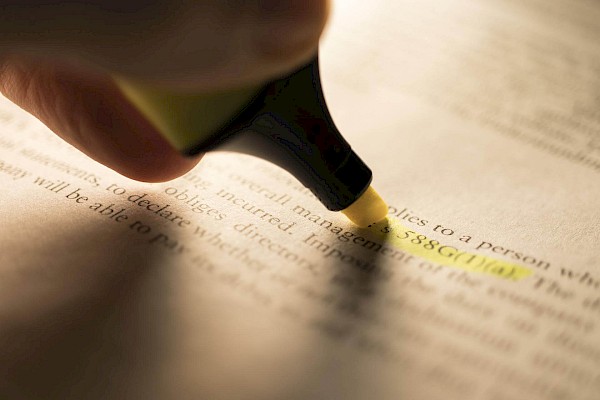 Understanding the Differences Between Conformity and Compliance
In this week's episode, Ricardo talks about the difference between compliance and conformity.
Compliance and conformity are rules that an organization must always follow. However, the purpose of each is quite different.
Often the company decides to follow a specific rule not because it has to but because it is good for the business, such as obtaining ISO certification. In this case, we are talking about conformity; that is, conformity is everything the company is committed to doing because it will be suitable for it.
Compliance, on the other hand, are rules that the company must follow to stay in business. For example, a publicly-traded company has audits and reports that need to be sent to regulatory bodies such as, in the case of Brazil, the CVM (Brazilian Securities and Exchange Commission). These reports are not made because the company wants to, but because it is a legal requirement for them to be disclosed.
That is, compliance is the set of rules that exist to ensure that the organization acts in compliance with the laws and regulations in force.
Ricardo gives some examples of conformity and compliance in projects. He also cites the recent example of Elon Musk's Twitter purchase deal, where one party considers the information about fake accounts as compliance, and the other considers it as conformity already declared in the purchase memorandum.
Listen to this week's #5minpodcast to learn more.