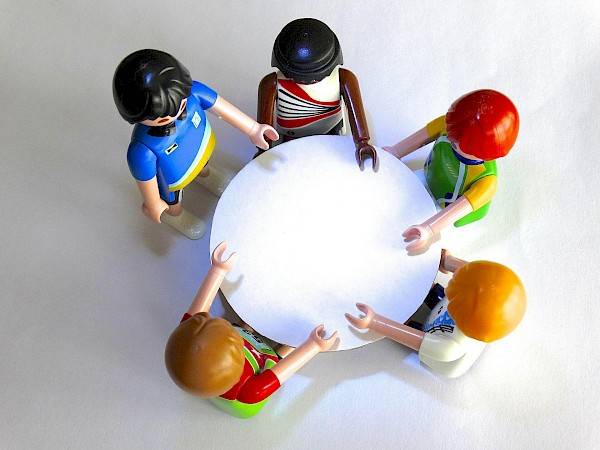 What is Round-Robin Brainstorming?
In this week's episode, Ricardo talks about the Round-Robin Brainstorming technique.
Ricardo explains that with this technique, everyone participates by analyzing, confirming, and questioning the other participants, and he makes an analogy between a football championship, where all teams play each other.
Round-Robin prevents the dominant personality from conducting the brainstorming in a direction other than the collective of the group doing the brainstorming.
Ricardo explains the 6 steps to perform this technique and comments that it looks a little like Crawford's Slip technique, but it differs in the construction of ideas, where you develop your idea based on the idea of the colleague next to you.
Listen to this week's #5minpodcast to learn more.