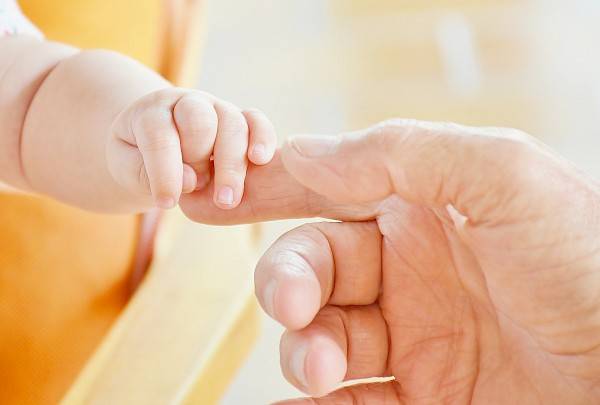 Beginning of a Project Management Career
Sorry, this episode audio is only available in Portuguese.
In this podcast, Ricardo talks about the beginning of a project management career and what we should do to prepare ourselves for it. He also briefly talks about the importance of training and having a project management certification, as well as the need to learn other languages and improve our networking abilities.
This podcast was recorded only in Brazilian Portuguese. The link below is for the Brazilian Portuguese version.