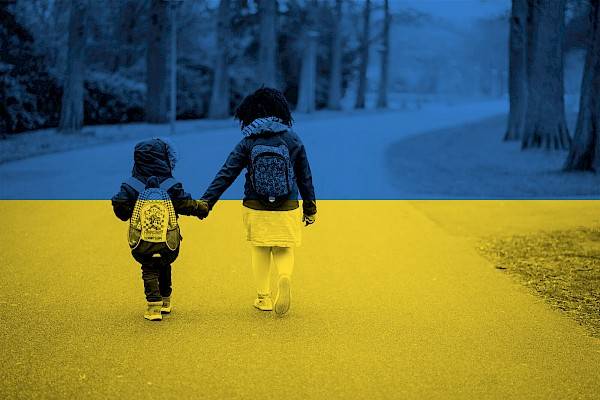 Empathy and Support During Incredibly Challenging Times: The Russian Invasion of Ukraine
Faced with this week's events with Russia's invasion of Ukraine, Ricardo had decided not to record any new episode this week.
However, today he decided to record a different episode, talking about empathy and support in uncertain times like the current ones.
In this week's episode, he talks about the importance of understanding that reality has changed and that there is no perspective on how the subsequent events will unfold.
At this moment, it becomes critical that everyone shows empathy and support for those traumatically affected by the invasion.
Listen to the #5minpodcast to know more.