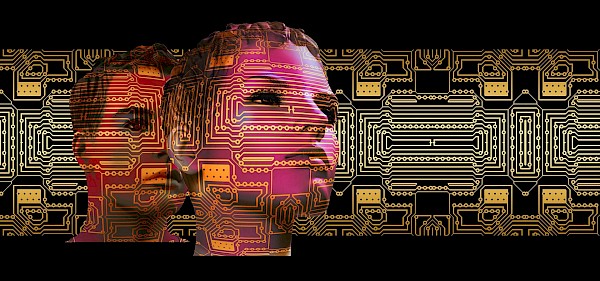 Evaluating 5 Applications of AI in Project Management based on Impact and Complexity to Implement
In this week's episode, Ricardo talks about the potential applications of artificial intelligence in projects and compares the different impacts and implementation complexity of each of them.
He comments that a project that is self-managed in all dimensions by Artificial Intelligence will have a tremendous impact on both the people involved in the project and the project itself. However, the complexity of deploying artificial intelligence mechanisms of this magnitude is extraordinarily high and unlikely in the short or medium-term horizon.
AI seeks to identify patterns and learn from those patterns or rules. In the example of games like chess or Go, there is a closed system, and the rules do not change throughout the game, making learning possible.
However, behavioral issues such as trading and risks involve a much more complex and unpredictable scenario, where the machine has difficulty interpreting and recognizing patterns.
Ricardo talks about five items where artificial intelligence can be used for projects and assesses the complexity and impact of each one.
Listen to this week's #5minpodcast to learn about the five applications of artificial intelligence and assess the complexity of implementing each one and its impact on projects.