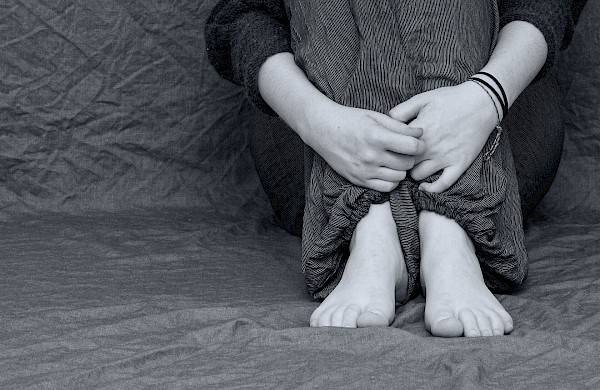 How to Reframe your Fears
In this week's episode, Ricardo talks about the fears we have during the development of a product, where situations are not totally in our control. Whether in the speed with which we have to carry out our deliveries and releases or in the concern of not delivering the value expected by our client, which leads us to the fear of failing and not being accepted as a leader in the project.
He explains that these fears are natural reactions we have. With the pandemic, there were many changes and a massive disruption in the supply chain, affecting organizations and leaders who need to deal with the changes with their teams and stakeholders.
In the end, Ricardo gives 5 tips on how you can live with these fears and accept that not everything is in our control.
Listen to the podcast to learn more.