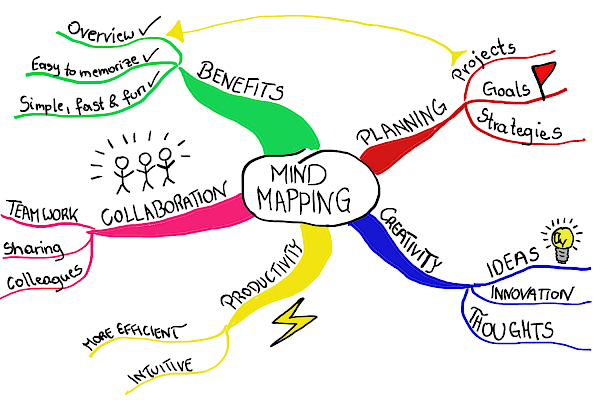 Mindmaps
Sorry, this episode audio is only available in Portuguese.
In this podcast, Ricardo talks about mind maps - a powerful visual technique that is of great aid to project management. He explains the mindmap principles and how to use them. Mindmaps can also be a great tool for communication in projects.
This podcast was recorded only in Brazilian Portuguese. The link below is for the Brazilian Portuguese version.