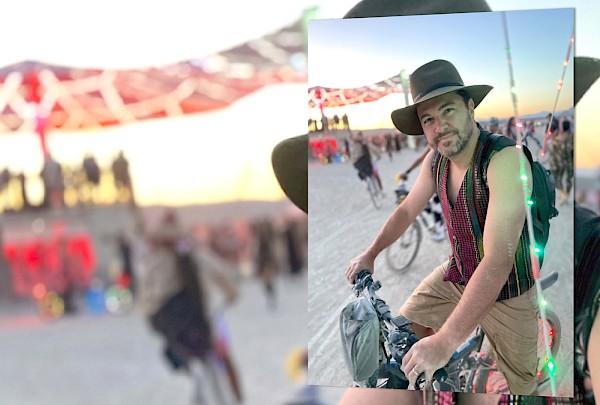 My Participation at Burning Man Was Much More Than Attending an Event
A new Podcast is on the air and this week Ricardo discusses how our work and personal relationships tend to feed back into our perspective and set of implications.
In the last Newsletter he published, Ricardo spoke about an event that was introduced to me by a great friend, Burning Man.
Ricardo went to Burning Man this month looking for something "out of the box". In this week's podcast, he talks a little about his experience, where the place, the people, and the social organization opened up new perspectives.
Check out a little of what happened and come and reflect with him on the importance for project managers and transformation agents to allow themselves to see the multiplicity of ways of seeing what is around us, including when making decisions within our projects.
See you next week for another 5 Minutes Podcast.