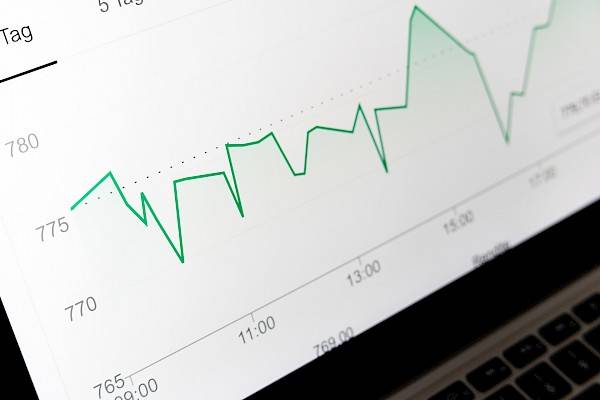 Key Performance Index
Sorry, this episode audio is only available in Portuguese.
In this podcast Ricardo Vargas talks about the KPI - Key Performance Indexes. KPIs are indexes that give the project a numeric result. He explains that these indexes can show the status of the schedule, cost, scope, quality and other issues. Exhibiting information in a graphical way, the project manager can have a fast and effective way of communicating information.
This podcast was recorded only in Brazilian Portuguese. The link below is for the Brazilian Portuguese version.