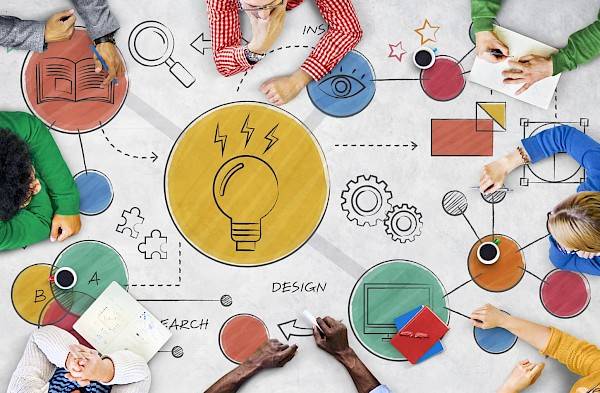 Some Considerations About Project Delivery Approach: Predictive (Waterfall), Hybrid or Adaptive (Agile)
In this week's episode, Ricardo talks about the form of development approach you will choose, according to the type of project.
He comments that one of the Performance Domains of the new PMBOK® is the Development Approach and Lifecycle. And he explains that for some projects, it is better to choose the predictive approach, while for others, the adaptive approach is more suitable.
Listen to the Podcast to learn more.