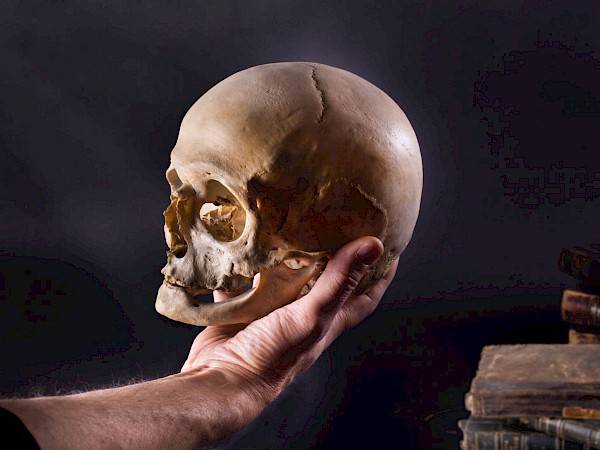 To Be or Not to Be Agile: That is the Question
In this week's episode, Ricardo explains the difference between agility and agile methods.
He says that if the project uses an agile method, it may not necessarily have agility. And on the other hand, a project that uses the predictive model may have agility.
Ricardo comments that, regardless of the method used, it is first necessary to have a critical sense of urgency, agility and adaptability in the organization.
Listen to the podcast to learn more.