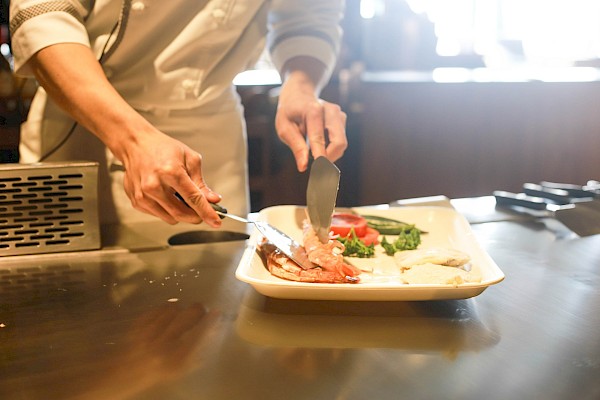 Project Management is a Life Skill
This week Ricardo shares a personal experience where he can see project management happening naturally as part of life. He made lunch at the weekend to celebrate a friend's birthday. Without even realizing it, Ricardo prepared the list of ingredients and made a mental plan of what resources he would need, how long each item would last in the oven, etc. Important to note that lunch was not for two people. It was for more than 20 people. And he did it all himself.
Without meaning to or realizing it, he's been practicing the project management skills we always look forward to practicing.
And he did it naturally as part of structured thinking. And that's what this episode wants to talk about. You don't need to deploy a nuclear power plant, a gigantic airport, or a digital transformation in the most relevant companies in the world to practice and learn to manage projects.
You can do this the next time you think about tidying up your closet, at your next barbecue, your next visit to the farm, or on your vacation.
Projects (or whatever name you want to call them) are nothing more than logic and common sense to connect ideas with results. That simple
Listen to the podcast to learn more.