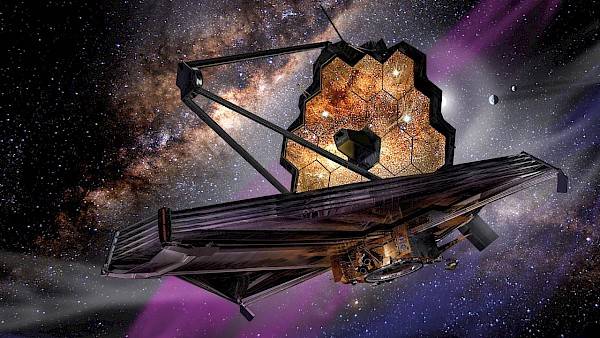 James Webb Telescope Launch: A Live Masterclass of Complexity and Risk Attitude
This week's episode is super special, with Ricardo talking about the launch of the James Webb Telescope, scheduled for December 24th.
He explains that the project to build this telescope is extremely complex (we haven't found an even bigger term to describe how complex the project is). And for a project of this size, the level of competence of the professionals involved doesn't matter. Even having the best team in the world, the project is so complicated that anything can happen.
The James Webb has a technology that has never been used, such as the five very thin protective layers of insulating material to allow the telescope to operate at 100 degrees Celsius on one side and at -235 degrees Celsius on the other side. Imagine over 300 degrees in less than 50 cm on five sheets so thin they look like hair.
The launch of this telescope will be part of our history. For 30 days from the moment it is launched from French Guiana, a series of 50 unfolding processes will begin that will last practically one month until it reaches its endpoint, about 1.5 million km from Earth. The Hubble Telescope has located about 550km from Earth to give you perspective, and the new telescope is 2,700 times farther away.
It is a very high-risk project, as it is extremely sensitive equipment with 344 points of failure. If one of them doesn't work, the entire project may not deliver the result, and 25 years of development and more than 10 billion dollars could be lost.
Watch the launch on the 24th at 7:20 AM ET, 9:20 AM Brasilia time, 12:20 PM WET at https://rvarg.as/webb
Listen to the podcast to learn more about this amazing project.