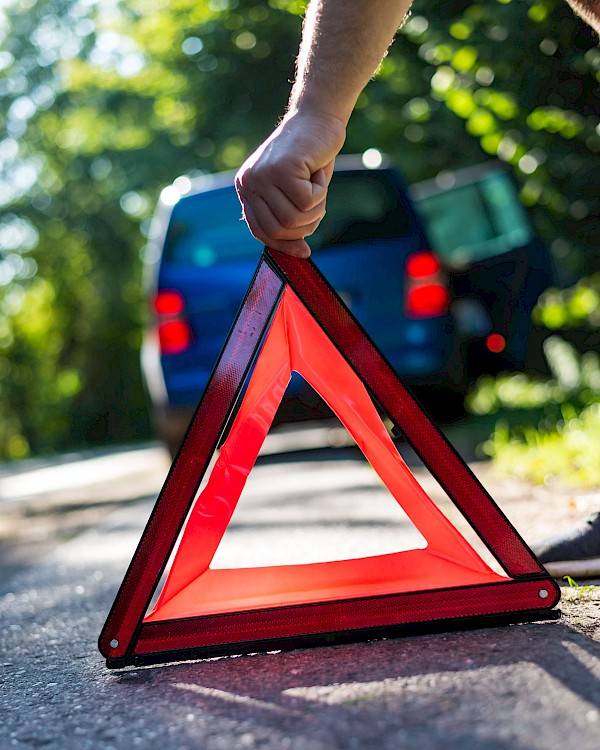 Why Early Warnings are Critical and How to Implement Them
In this week's episode, Ricardo talks about the relevance of early warning systems. He comments that one of our biggest aims in risk management is to anticipate the knowledge and awareness of unexpected events.
Ricardo gives some examples and explains that one of the mechanisms that help us identify threats is project indicators, showing clear signs of a problem without having the pain.
The sooner we recognize these signs, the faster we can resolve them.
Listen to the #5minpodcast to find out more.