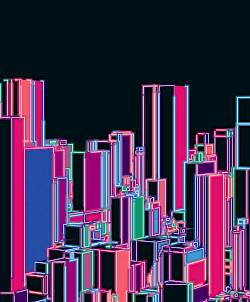 Read
The future of work requires that we change our mindset, the way we view work, our relationships with our employees and employers, and our careers.
As the number of new infections from the coronavirus slows, and economies around the world ease restrictions and begin to plan for recovery, uncertainty remains and there is increasing talk about what the world will look like in the post-pandemic world.
What is certain, however, in all the uncertainty, is that workforce playbooks will require a comprehensive overhaul post-pandemic. The world of work before the crisis will never look the same again after.