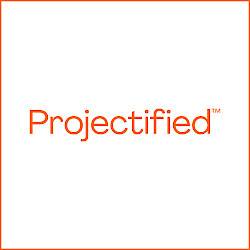 Read
Ricardo Vargas and Tahirou Assane interview with Tegan Jones for the PMI Projectfied Podcast.
"Hello, this is Tegan Jones. We talk a lot about transformation here on Projectified. And it's clearly top of mind for CEOs. But turning those big ideas into reality is a whole other thing. In fact, the Harvard Business Review reported that 900 billion U.S. dollars were wasted in digital transformation last year.
So, to get a better idea of what organizations should be doing differently, I spoke with two leaders from the Brightline Initiative while I was at the Global Conference. Let's go to that conversation now."