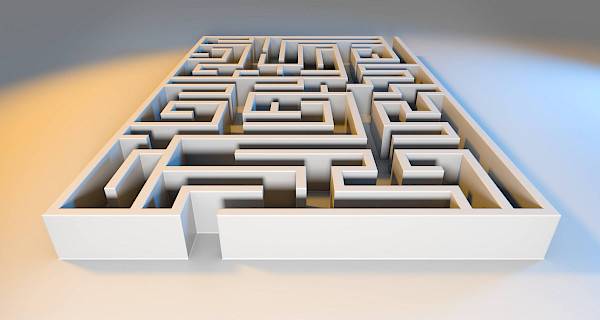 3 Tips to Find Our Way Out of the Labyrinth of Imperfect Information
In this week's episode, Ricardo reflects on how our experiences, the media, and the different voices of society affect our perception of risks.
We often increase, decrease or disregard the relevance of different threats and opportunities due to imperfect and biased information we receive every day.
Ricardo also shares three simple tips you should always keep in mind to analyze future risk scenarios in the best possible way.