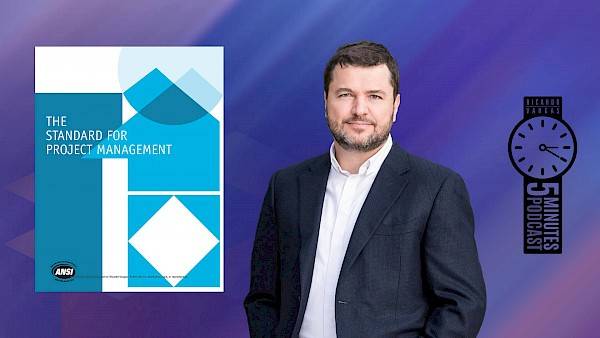 PMBOK®️ Guide 7th Edition - Principles and Standards - Part 2/3
In this second episode of the series about the new PMBOK®️ Guide, Ricardo talks about the first part of the guide, which is the ANSI standard.
Ricardo explains that these principles are the DNA of the person who wants to manage projects and participate in a project team, regardless of your approach to managing and delivering your project.
The 12 principles embrace attitudes that support your work in the project management field, such as ethics, responsibility, respect, collaborative environment, stakeholder engagement, value delivery, tailoring, VUCA, internal and external factors to the project, and others.
Ricardo is also preparing his new video that will be available on his YouTube channel (https://youtube.com/rvvargas).
Subscribe and activate the notifications to have first-hand access to the videos.