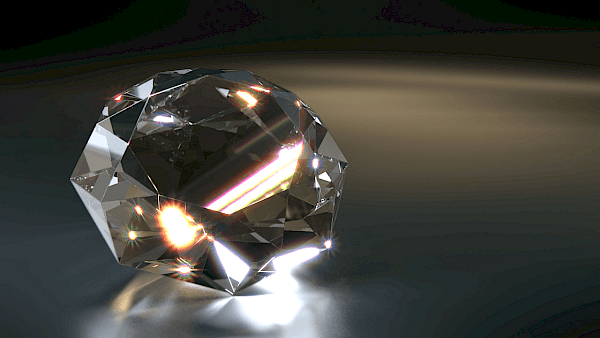 What are The Top 3 Values Project Management Brings to an Organization: The Elevator Pitch
In this week's episode, Ricardo talks about the three central values ​​that project management brings to the organization that you could talk about in a brief speech in an Elevator Pitch.
The first: Project management is one of the most powerful tools to organize your workflow and prevent chaos from setting in. Regardless of the approach used, project management will define the criteria that will manage the flow of work within the organization.
The second: Ensure an alignment between the effort undertaken and the delivery of value. It is necessary to understand the objective and benefits that the project will bring to your client and your organization. Project management defines the value chain and measures the benefits.
The third: Mitigate project risks. Project management naturally helps to reduce risks, as there is a defined workflow.
Listen to this week's #5minpodcast to learn more.