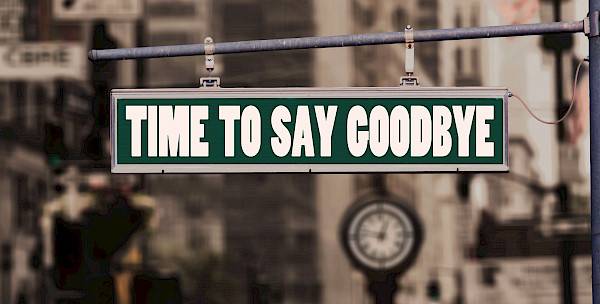 What is Your Exit Strategy?
In this week's episode, Ricardo makes an analogy on how you can use the same approach to close a project in your own professional life when it is time for you to move on.
Sometimes we know that, for any reason you may choose, it is time for you to end a cycle to give the opportunity to start a new one. But this process is not as happy and joyful as the beginning of a project or job.
Ricardo shares the 4 things you need to be mindful of to avoid destroying what you built when it is the time of your departure. Listen to the podcast to know more.