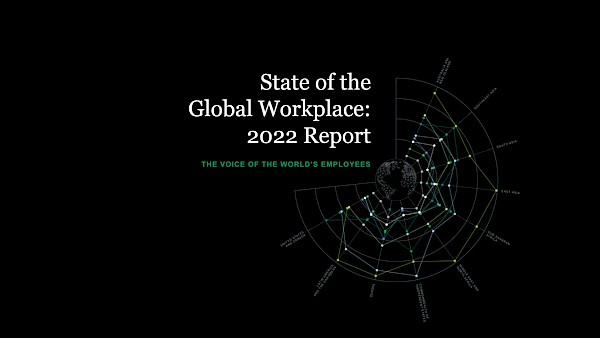 The Disturbing Results of Gallup State of the Global Workforce Report 2022
In this week's episode, Ricardo talks about the Gallup - State of the Global Workspace 2022 report.
This report is the result of an interview with people around the world and shows the level of stress, motivation, and engagement of people working in companies.
According to the report, 60% of people interviewed consider themselves disconnected from work. And to make matters worse, 19% are actively disengaged. 79% of people are unhappy with their work.
A frightening number.
Ricardo also talks about the book he just released with Harold Kerzner and Al Zeitoun: Project Management Next Generation: The Pillars for Organizational Excellence.
The book has several cases from companies worldwide, showing good project management practices.
Listen to this week's #5minpodcast to learn more.