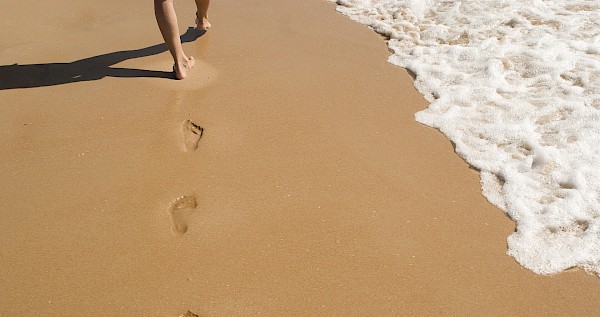 We Shouldn't Only Think About Leadership: We Also Need to Think About Followership
In this week's podcast, Ricardo talks about leadership and followership and the paranoia of today's society to exclusively focus on leadership.
This episode reflects on questions like:
Is being a leader the only essential profile for a company?
How is the followership in this equation?
Don't we all have to develop skills to lead and to be led too?
Can a job be done only with leaders?
Who will perform the work within a structure or project that will be led?
What are the characteristics of followers who are the foundation of your company?
Listen to the episode, and participate in the discussion of these issues, allowing space for reflection on what is fundamental to developing effective work teams.