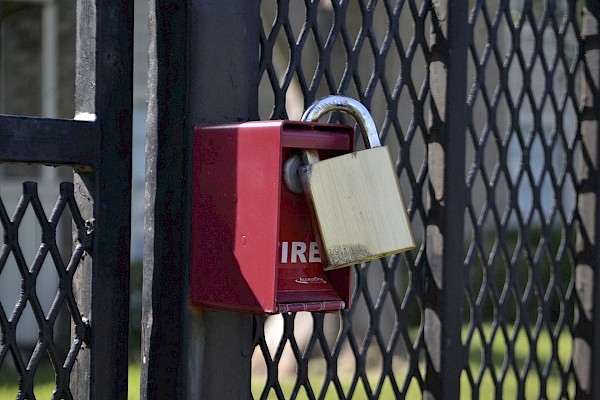 Why It Is Important to Recognize When It Is Time to Quit
In this week's episode, Ricardo talks about the moment to get out of a certain situation and discusses three essential points based on the book "Quit" by Annie Duke.
People are socialized to believe that staying in a harmful situation is a virtue, so the idea of stopping what is toxic, whether professionally or personally, is often seen as a negative choice and a demonstration of fragility.
Contrary to this line of thinking, Annie Duke's book demonstrates how our problem can only worsen if we don't recognize when it's time to change. Persistence does not necessarily lead to a long-term goal.
The second tip is that when we seek complete certainty in our decision, we often decide to leave when it is too late, and the damage is already evident.
The third concerns buried costs or sunk costs. What has already been spent, be it effort, money, time, or energy, cannot impact future decisions.
Finally, he discusses the importance of creating metrics that establish a cut-off point from which output needs to be triggered. And these metrics cannot be created when the problem already exists. They must be created before the problem since our perception is altered when we are "inside."
Listen to the #5minpodcast to learn more!