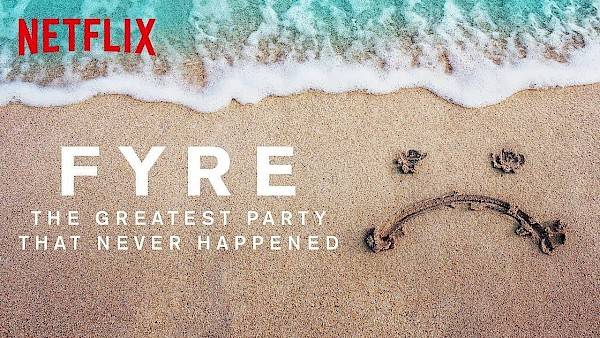 3 Key Lessons from the Fyre Festival Documentary on Netflix
Ricardo recently watched, using his project management perspective, the documentary "Fyre - The Great Event That Never Happened," which was recommended by a friend.
Fyre was supposed to be one of the music festivals that was supposed to be one of the most exclusive globally and ended up being a complete fiasco.
The initial idea was to create an event to promote the celebrity booking application called Fyre. However, its founder lost its way during the journey and let passion prevail over reality.
Successive mistakes, combined with bad faith, inability to communicate, and chaos, created an irreversible failure scenario.
But this failure brings us some precious lessons.
Listen to this week's #5minpodcast to find out more.
#leadership, #projectmager, #risk, #realstory, #failure.